Discover
The most efficient connecting technology
Bond any metallic or metallized surface
Germany based award winning company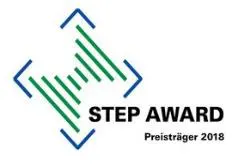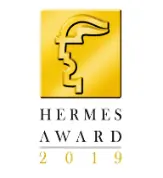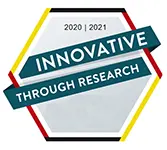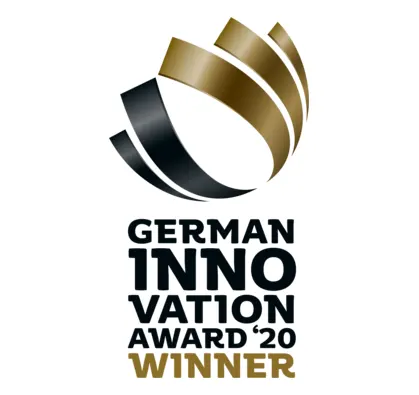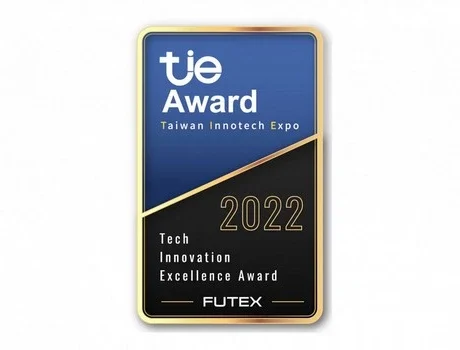 Overview of

Nanowired

Connection Technologies
We research and develop substitution of solder, silver/copper sintering, TLPS, brazing, thermal connections, busbars.
NanoWiring is a galvanic process similar to pad printing. It is possible to produce the nanowires from practically all metals that can be galvanically deposited (copper, gold, silver, nickel, etc.).
In KlettWelding, two substrates prepared by NanoWiring are joined by pressing them together at room temperature. The obtained bond has superior electrical and thermal characteristics.
KlettSintering connects two substrates, only one of which has been prepared using NanoWiring. KlettSintering achieves significantly higher tensile and shear strengths than KlettWelding.
KlettGlueing connects two substrates, only one surface has NanoWiring structure. Adhesive is applied before low pressure and low temperature compression. Suitable for sensitive devices.
Check

High Performance

Application
Discover a Way to Manufacture

200°C Power Module
Top/bottom interconnection in one step.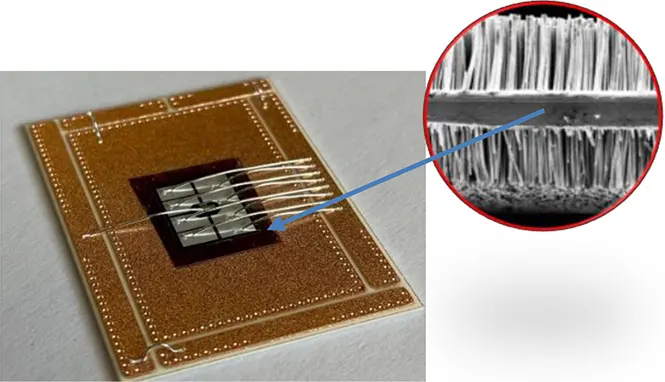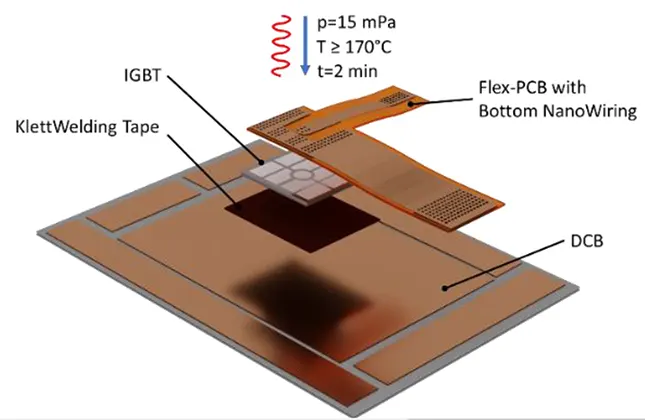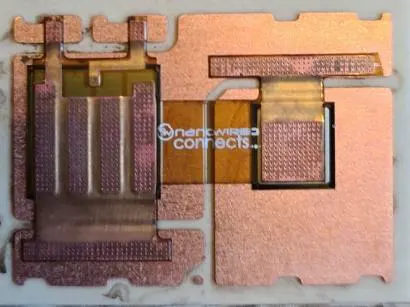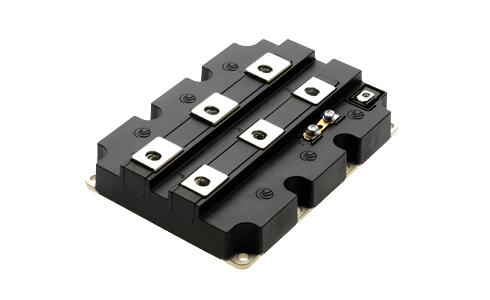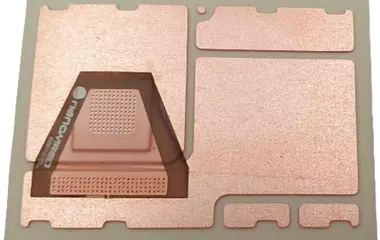 NanoWired GmbH Presents

NanoWiring Cube!
Intelligent drawer to placing the substrate.
Integrated touch display.
Production area 400*300 mm.
Max substrate height 120 mm.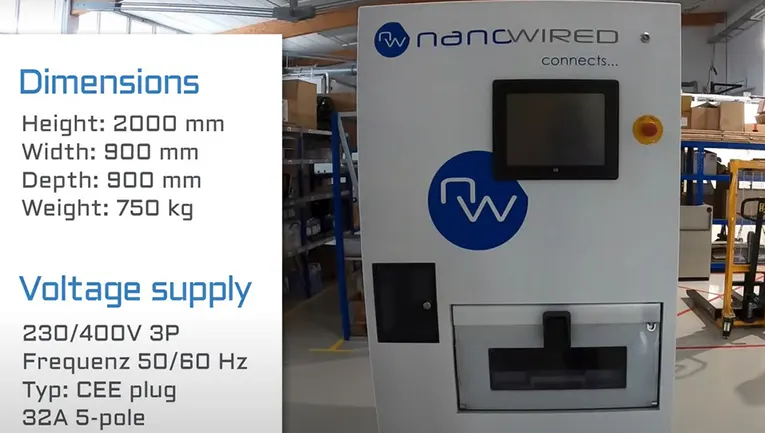 The combination of 7 years of research at the Technical University of Darmstadt and many years of management experience in industry laid the foundation for the founding of NanoWired GmbH. In the meantime, a highly motivated team, including members from the fields of chemistry and material sciences, is driving the technology of NanoWired GmbH forward on a daily basis.
Olav Birlem
Chief Executive Officer
Dr. Sebastian Quednau
Chief Science Officer
Dr. Klaus Radermacher
Chief Technology Officer
Get

News and Updates

from our team of experts