NanoWired is 2022 Winner TIE Award
The Tech Innovation Excellence Award ("TIE Award"), underneath the "Taiwan Innotech Expo", is a contest organized by Taiwanese government, including the National Science and Technology Council (NSTC), the Ministry of Economic Affairs (MOEA) and other ten major ministries. Taiwanese government hosted TIE Award for the first time in 2022 to attract overseas teams to the island and facilitate cooperation with local industry successfully.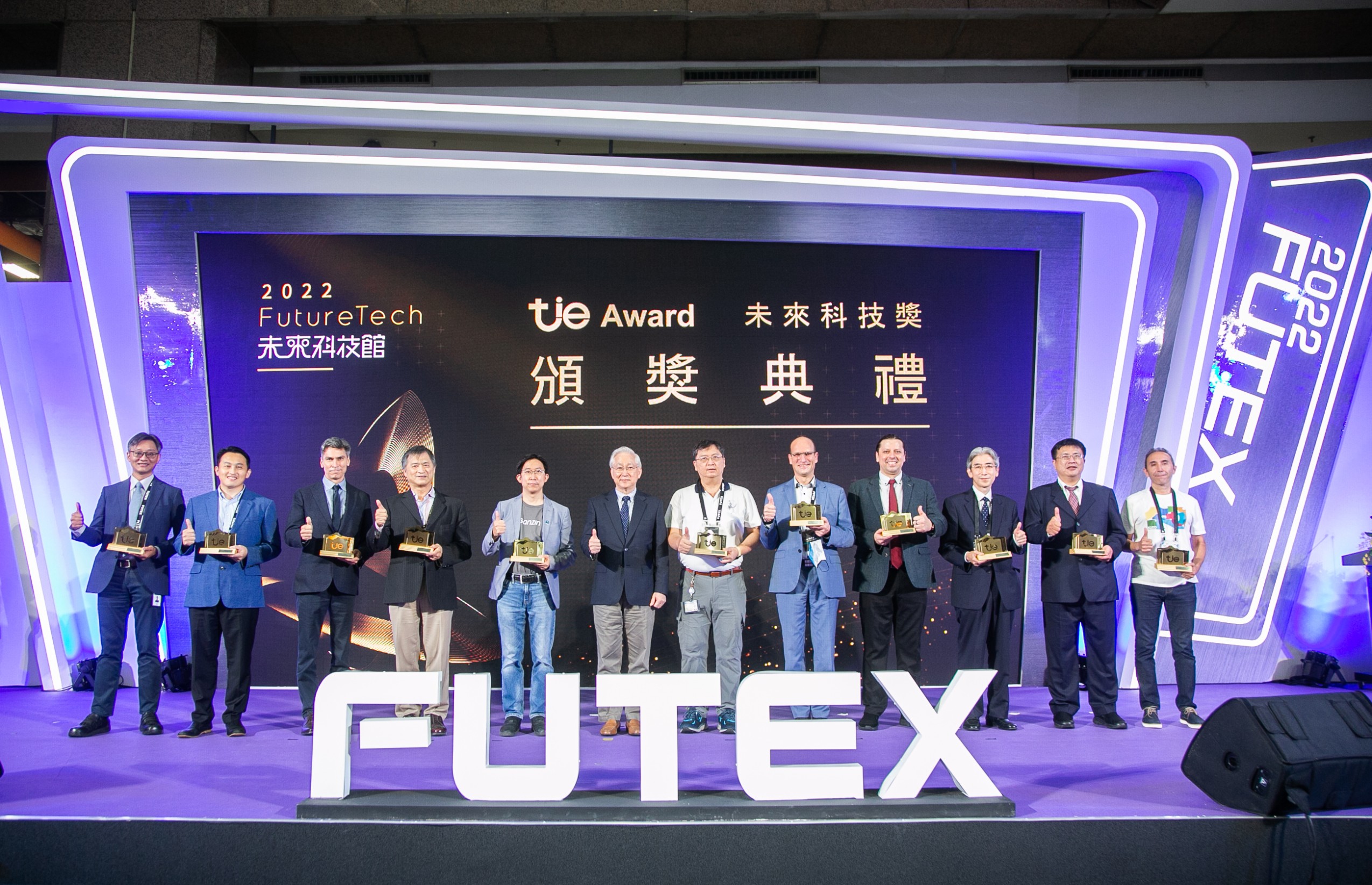 Germany's NanoWired pointed out that since they are new start-ups and bring brand-new technologies, they must participate in some competitions in order to gain popularity, but he feels that the experience of participating in the TIE Award in Taiwan this time is the best, and the organizer has carefully established a matchmaking platform, arranged for them to have the opportunity to visit the world's most advanced Taiwan semiconductor center and the world's top semiconductor manufacturers, and even invited relevant responsible persons to discuss the possibility of cooperation, which made his trip fruitful.