We're a young

technology company

from Europe.
Welcome to NanoWired GmbH! The company with the metallic Velcro fastener. Get to know NanoWired! Immerse yourself in the work processes and production steps and get a first impression.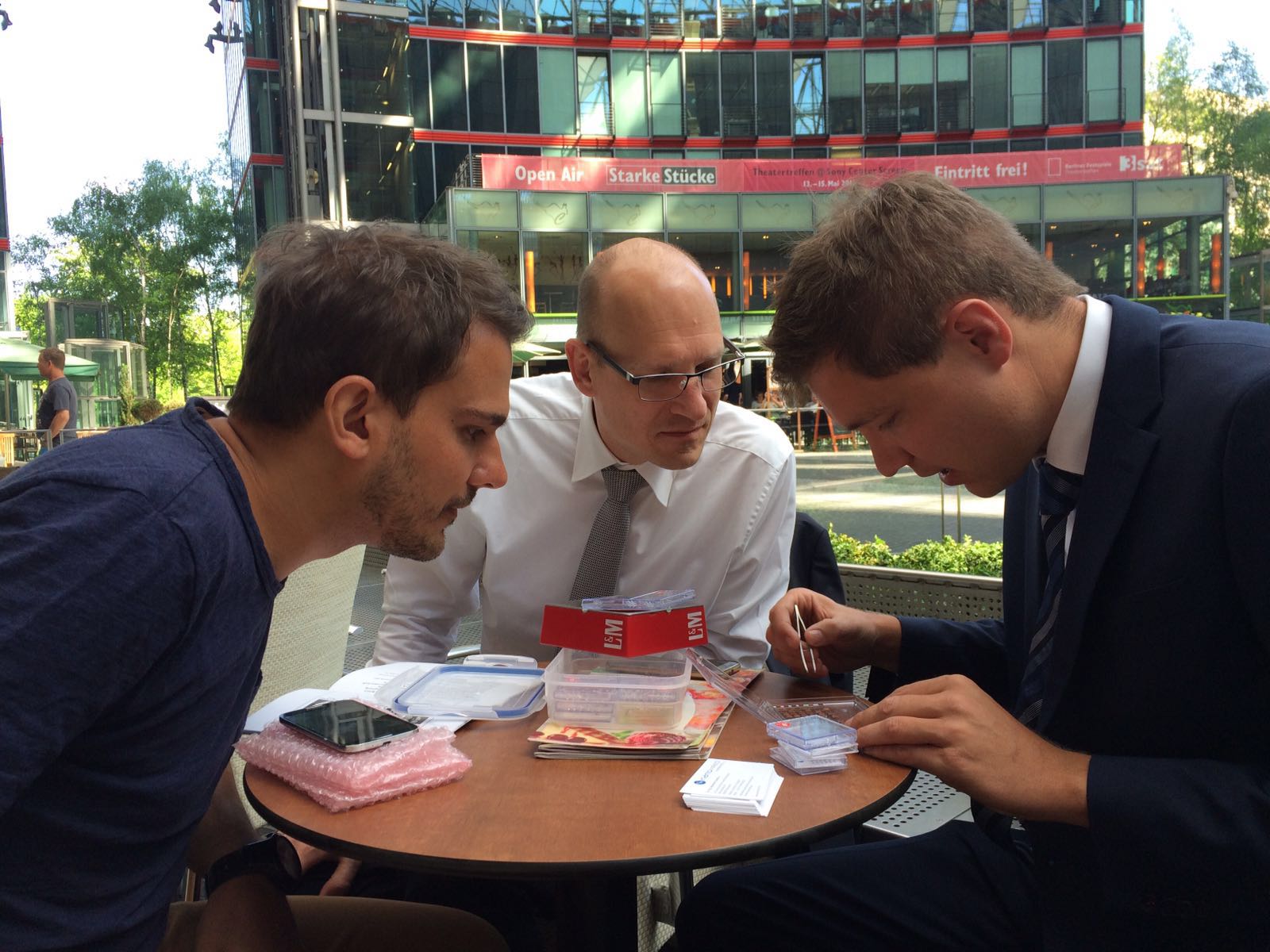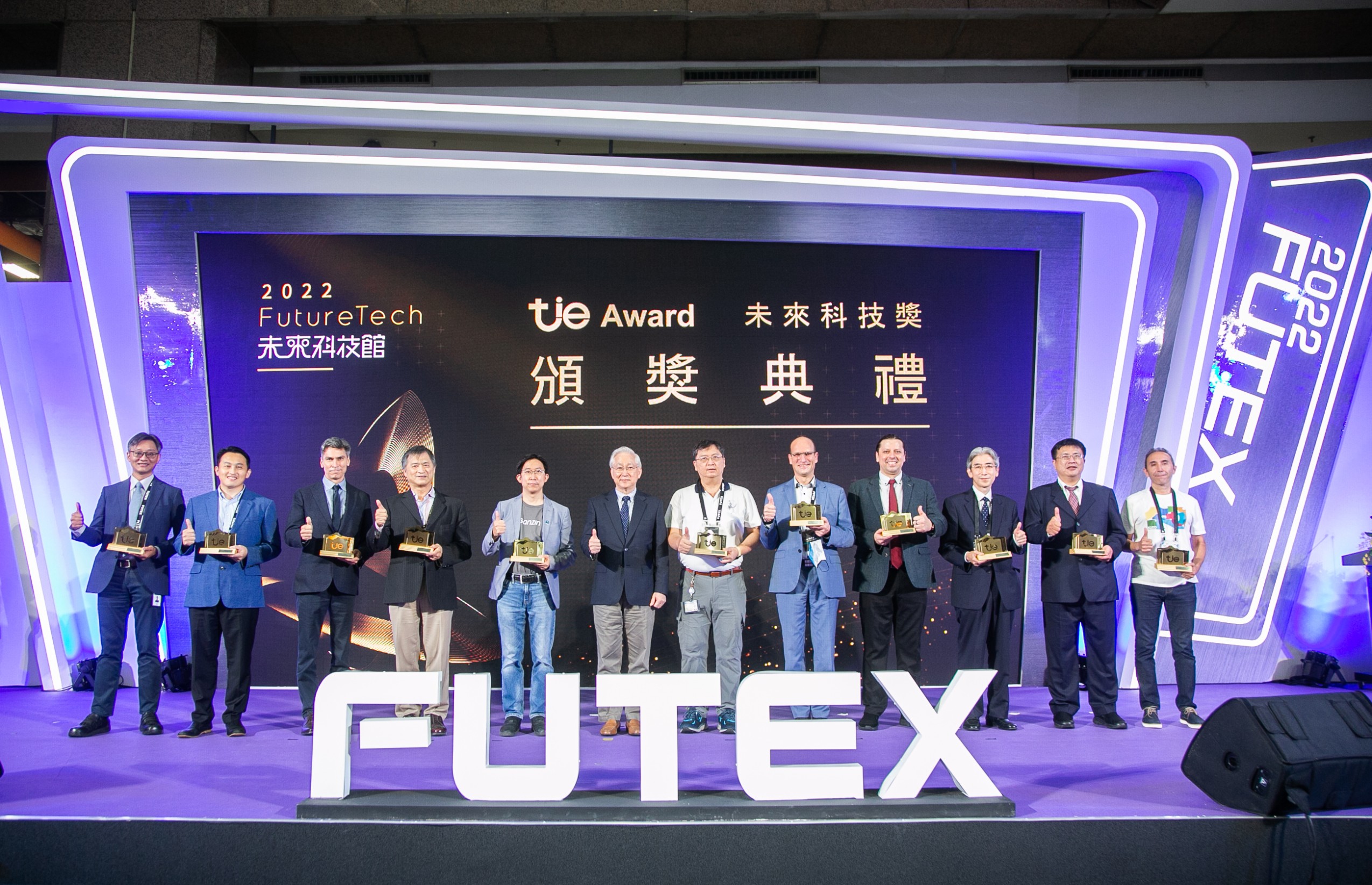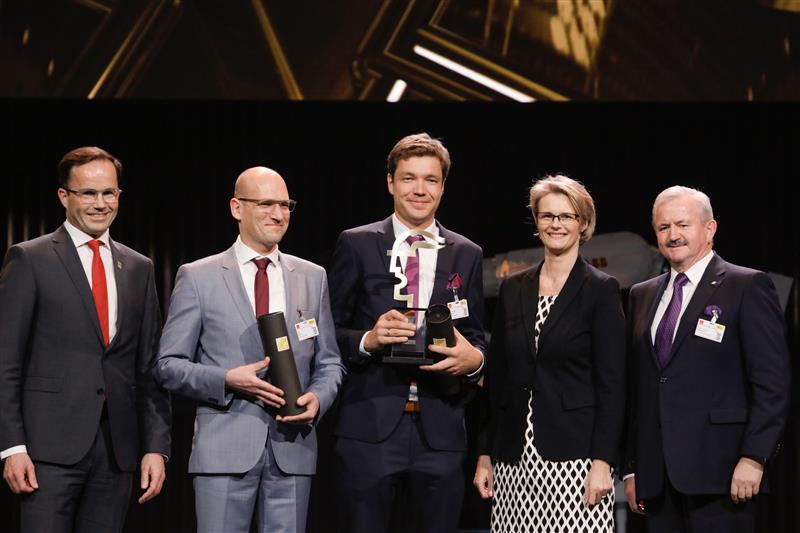 Signed customer contracts
m2 clean room ISO5 - ISO10
We are happy to have been recognized by several juries and have received several new technology awards.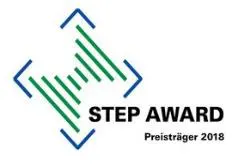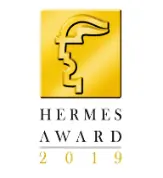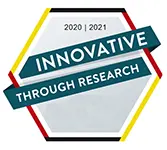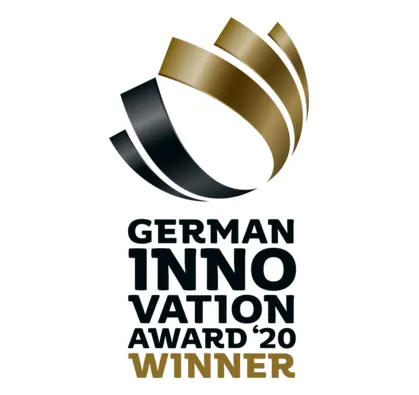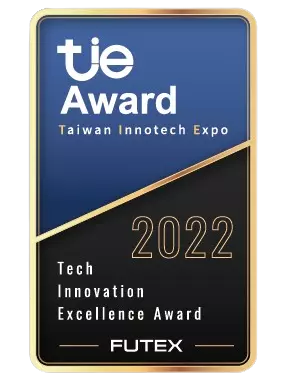 Gernsheim is a town in Groß-Gerau district (Hesse) and is lying on the Rhine. It's also home to NanoWired.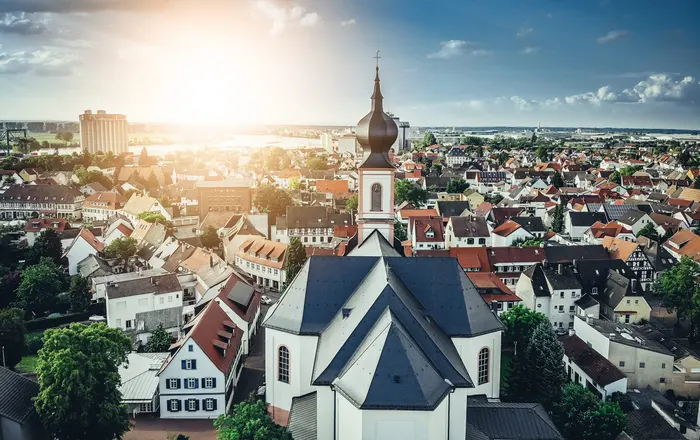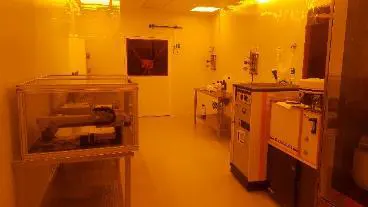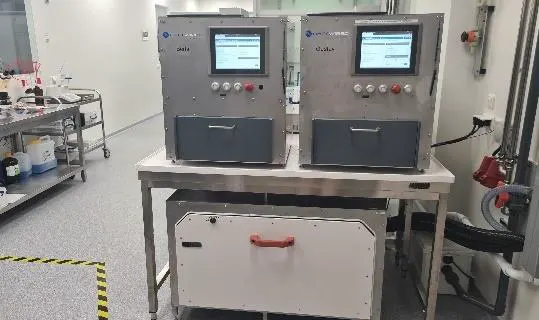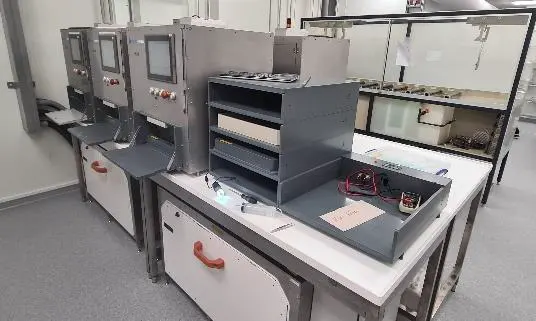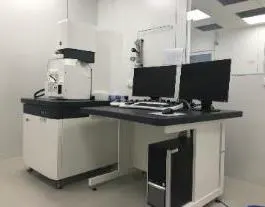 With our location in Gernsheim, we have a total of over 800 sqm at our disposal. They are currently occupied with office and laboratory space, as well as our own clean rooms in the ISO5 - ISO10 range.
NanoWired's gateway to Asia. All processes available. Network for upstream and analysis processes available.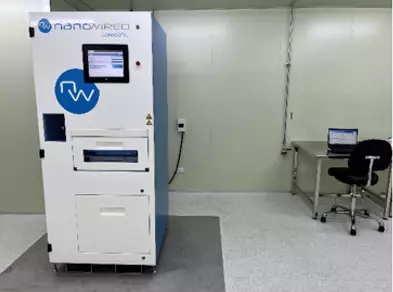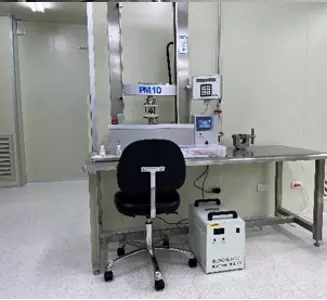 The combination of 7 years of research at the Technical University of Darmstadt and many years of management experience in industry laid the foundation for the founding of NanoWired GmbH. In the meantime, a highly motivated team, including members from the fields of chemistry and material sciences, is driving the technology of NanoWired GmbH forward on a daily basis.
Olav Birlem
Chief Executive Officer
Dr. Sebastian Quednau
Chief Science Officer
Dr. Klaus Radermacher
Chief Technology Officer
We offer a diverse and highly supportive work environment that promotes professional integrity, excellence, teamwork, and innovation.
Explore

our

wide

variety

of

features

and

services
Basics of NanoWiring Technology and answers for common questions.
Get News and Updates from our team of experts.
Immerse yourself in the work processes and production steps.