欢迎来到 NanoWired GmbH!拥有最高效连接技术的公司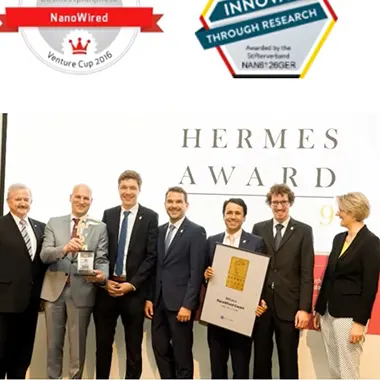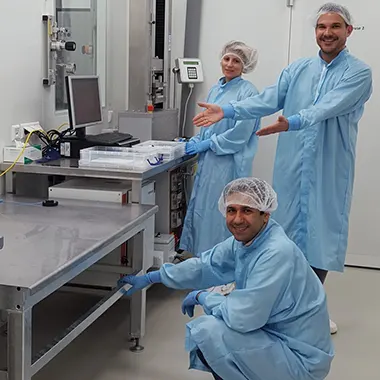 Gernsheim 是 Groß-Gerau 区(黑森州)的一个小镇,位于莱茵河畔。 它也是 NanoWired 的所在地。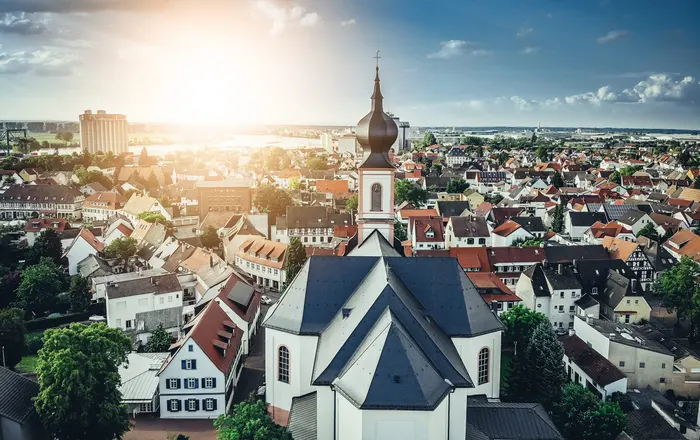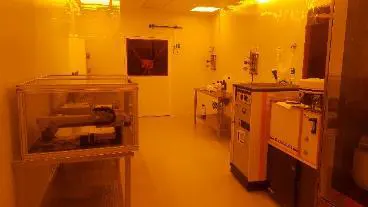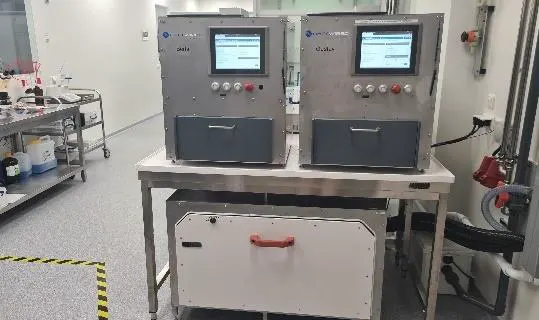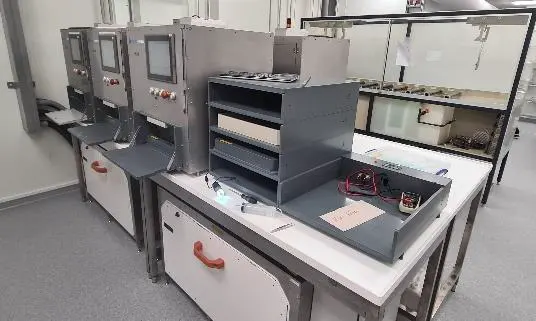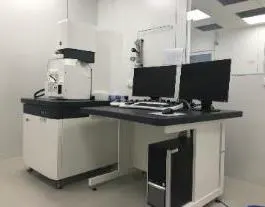 我们的设施占地800平方米,生产区包括配备环境控制存储区和洁净室套件的制备实验室。
NanoWired 通往亚洲的门户。 所有进程可用。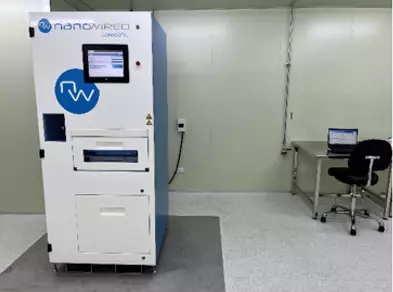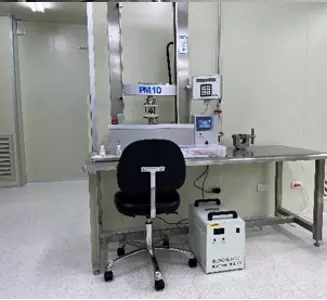 The combination of 7 years of research at the Technical University of Darmstadt and many years of management experience in industry laid the foundation for the founding of NanoWired GmbH. In the meantime, a highly motivated team, including members from the fields of chemistry and material sciences, is driving the technology of NanoWired GmbH forward on a daily basis.
Dr. Sebastian Quednau
首席科学家( CSO)
Dr. Klaus Radermacher
首席技术官( CTO)
We offer a diverse and highly supportive work environment that promotes professional integrity, excellence, teamwork, and innovation.
Explore

our

wide

variety

of

features

and

services
Basics of NanoWiring Technology and answers for common questions.
您可以获得有关NanoWired的所有新闻和更新信息。
Immerse yourself in the work processes and production steps.