Excellence in Business to Business Materials & Surfaces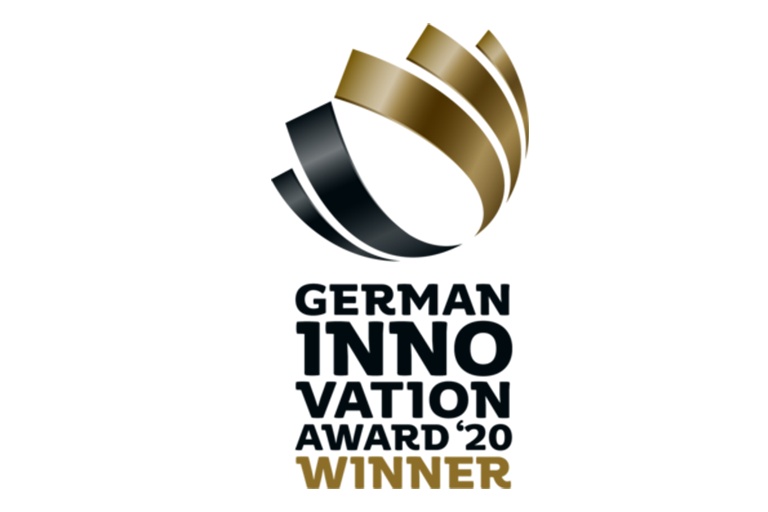 The German Innovation Awards honour products and solutions that distinguish themselves primarily by their user centricity and added value compared to earlier solutions across all industrial sectors – because innovations that shape the future and improve our lives come from all industries. Sometimes you recognise them at first glance – but often this is not the case. The German Innovation Awards intend to change that. The competition makes outstanding achievements visible to a wide audience and ensures successful positioning in the market.
NanoWired is making the next performance push in electronics with its novel interconnection technologies. Three basic processes have been developed: NanoWiring, KlettWelding, KlettSintering. Based on metallic nanorases on any surface (NanoWiring), a highly conductive, permanently solid metallic 0Ω connection is created at low temperature (KlettWelding, KlettSintering). This makes it possible to realise the current and future development needs in microelectronics, which have been limited by the previous established technologies.