We are proud to announce that we are ISO 9001:2015 certified !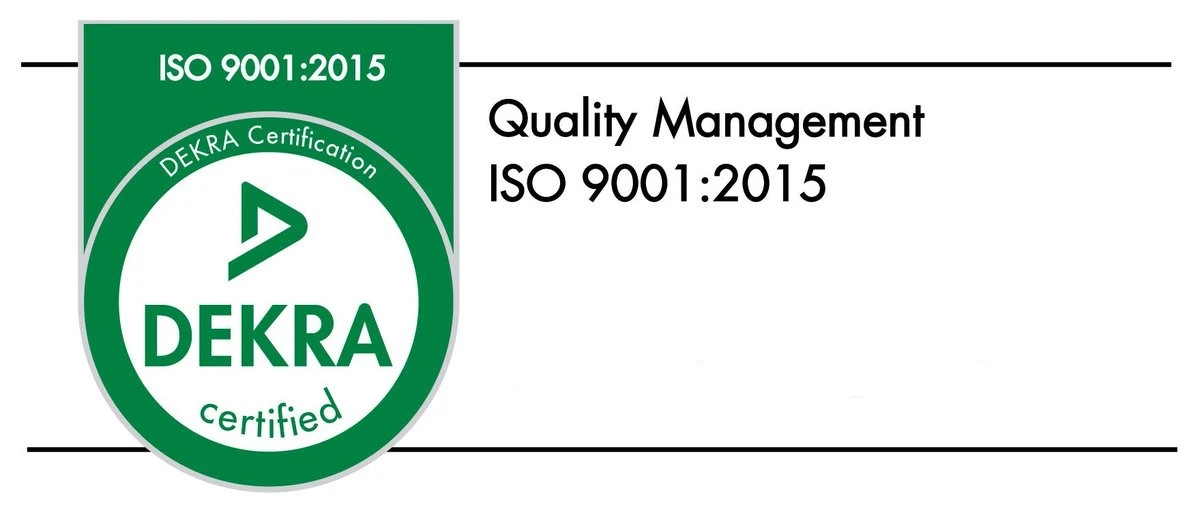 We are successfully certified according to Dekra ISO 9001:2015.
Our declared goal is to ensure the consistently high quality of our products. With our quality policy, we want to ensure that we continuously improve our products and processes. This enables us to ensure that we always process your orders on time and without errors and that we can offer products at fair market prices.

The ISO certification has now confirmed that we are on the right track and that our processes comply with international standards.