私たちは非常に急速に成長している若いテクノロジー企業です。弊社のことを理解し、キャリアチャンスを見つける。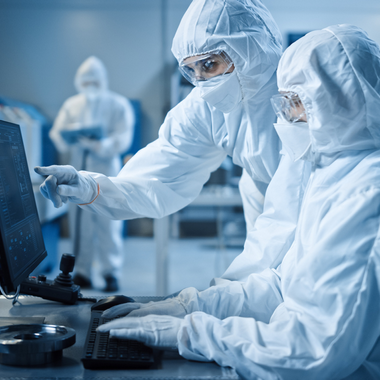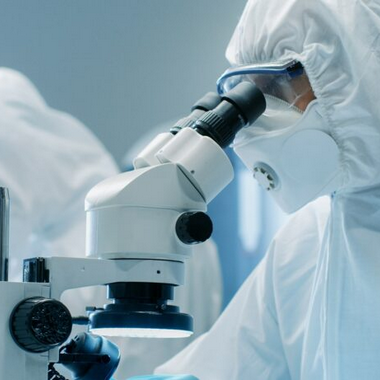 Internship / Thesis / Working student
Are you looking for an interesting internship?

You still need an exciting topic for your thesis? Would you like to actively gain practical experience alongside your theoretical studies?

You are very welcome to send us an unsolicited application! Just send us your CV and a short cover letter: info@nanowired.de

We look forward to you becoming part of our team in the future!