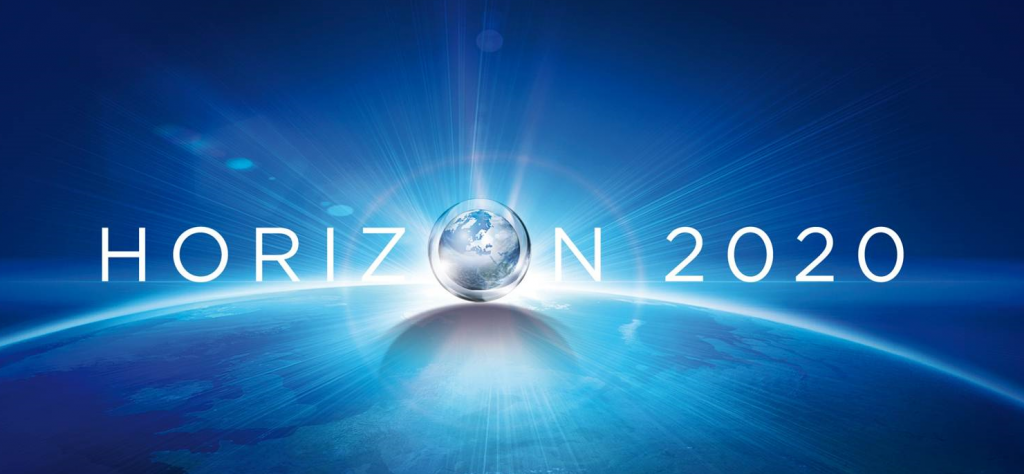 SUBJECT
Horizon 2020 Framework Programme
Grant Agreement: 830061 – NanoWelds
Pre-financing payment (Article 21.2 of the Grant Agreement (21.2 GA))
THE CONCEPT
NanoWelds is the only room temperature bond with great electrical, thermal and mechanical properties, including high flexibility, that enables the joining and contacting of electronic components at room temperature. The prepared components simply have to be pressed together, like a metallic Velcro. The result is a permanently solid, strong, flexible and highly conductive connection.
OBJECTIVES
Technological objectives:
-Increase material portfolio: optimize the galvanic process for Gold and Nickel, adding to existing Copper process, during year 1 of Phase 2 (WP1).
-Stabilize process and go from 1 sigma to 2 sigma and reduce NanoWiringtime to 15 minutes (WP1).
-Automate the currently manual NanoWiringprototype V2 by month 15 (WP2).
-Develop a 10.000-level clean room industrial machine by year 2 of Phase 2 (WP4).
Commercial objectives:
-Conduct at least two pilot tests (probably 10) at customer's site by Year 2 Phase 2 (WP3).
-Maintain core IP and increase portfolio with application patents with lead-users (WP5).
Financial objectives (post Phase 2) and job creation:
-Achieve sales of machines of 4 units in 2020, 20 units in 2021 and 50 units in 2022.
-Achieve a Return on Investment after three years of commercialization.
-Grow the company from 10 to 30 employees in the next five years.

This project has received funding from the Horizon 2020 Framework Programme of the European Union under grant agreement n° 830061.