Press contact: Olav Birlem Telephone: + 49 6258 8109600 • Mail: olav.birlem@nanowired.de
---
HERMES AWARD 2019
International Technology Award at HANNOVER MESSE | 1. – 5. April, hall 13, Stand D 24
---
Based on 10 national and international patent applications NanoWired GmbH has developed two basic processes. In NanoWiring, a metallic turf consisting of a multitude of hairs (25 µm in length, 1 µm in diameter) is applied to any surface at room temperature in an electroplating process. With KlettWelding, two surfaces provided with NanoWiring are permanently connected mechanically, electrically and thermally at room temperature. These globally new processes are used in the sensor, semiconductor, automotive, consumer goods and other sectors. With 25 international companies such as BOSCH, SAMSUNG, WIKA, SMA and HUAWEI we substitute soldering, bonding, welding and gluing.
Smooth surfaces can be connected well with KlettWelding even with short hair lengths. Rough surfaces require longer hair. If the hair length is not sufficient for NanoWiring, a hair extension is required. NanoWired has developed the KlettWelding tape for this purpose. It consists of a thin metal foil with NanoWiring on both sides. This can be pre-fabricated and placed directly between the substrates to be joined in order to compensate for larger unevenness.
To completely dispense with the NanoWiring on the target substrates, the tape can be placed directly between the substrates. By simply pressing the two substrates together at 210°C, copper bars, punching grids, housings or round materials are joined.
We offer the KlettWelding tape both as surface material and tape material. Pre-structuring ensures easy application.
---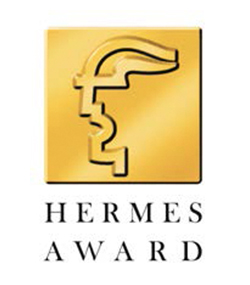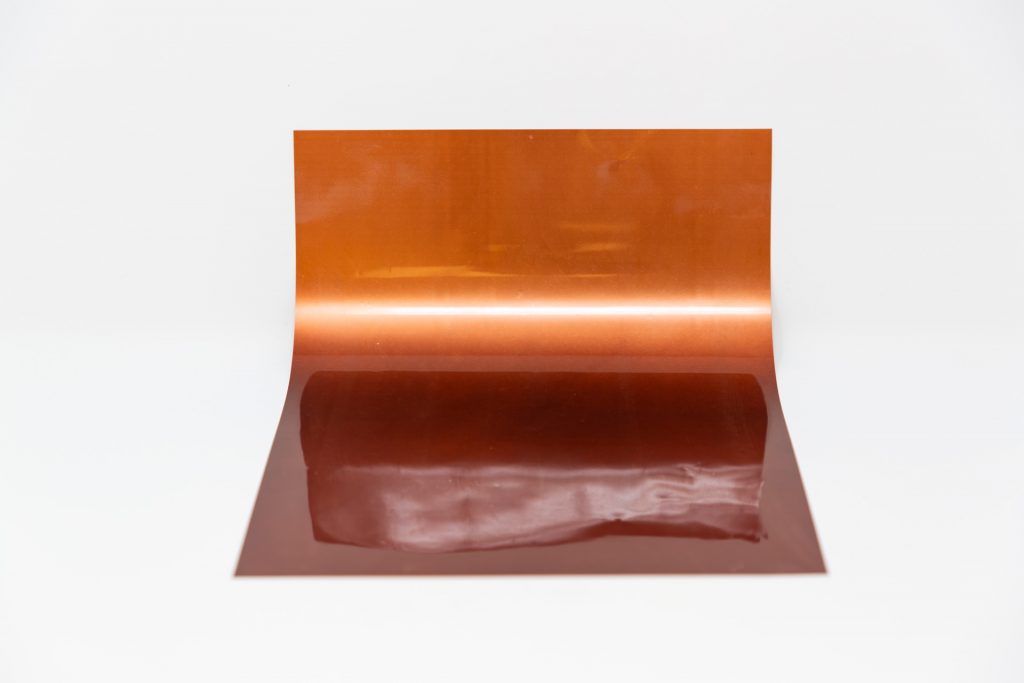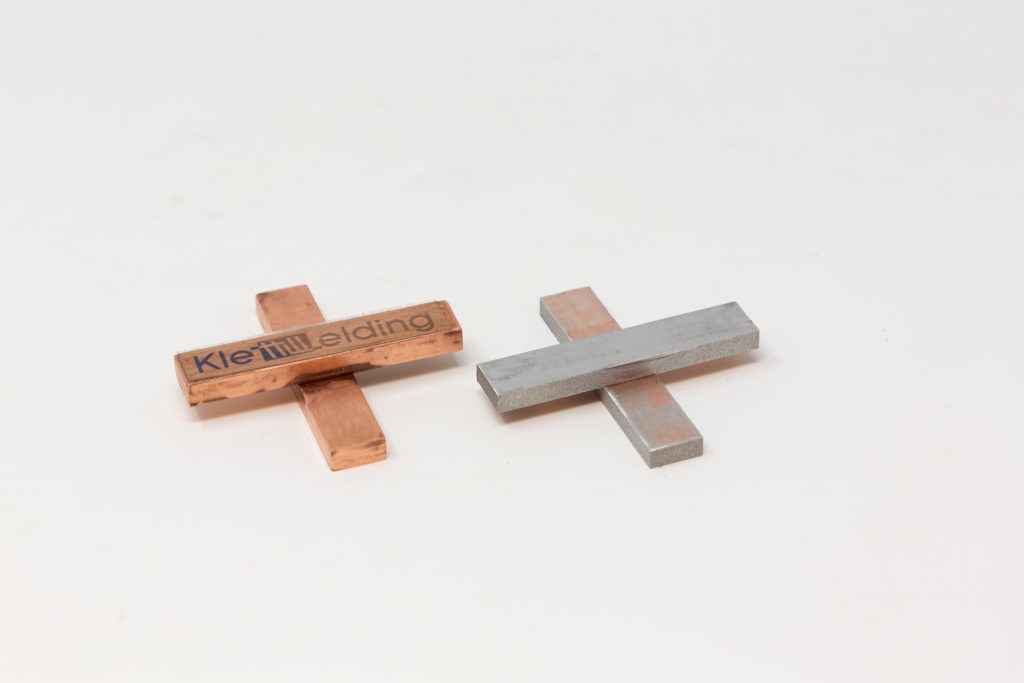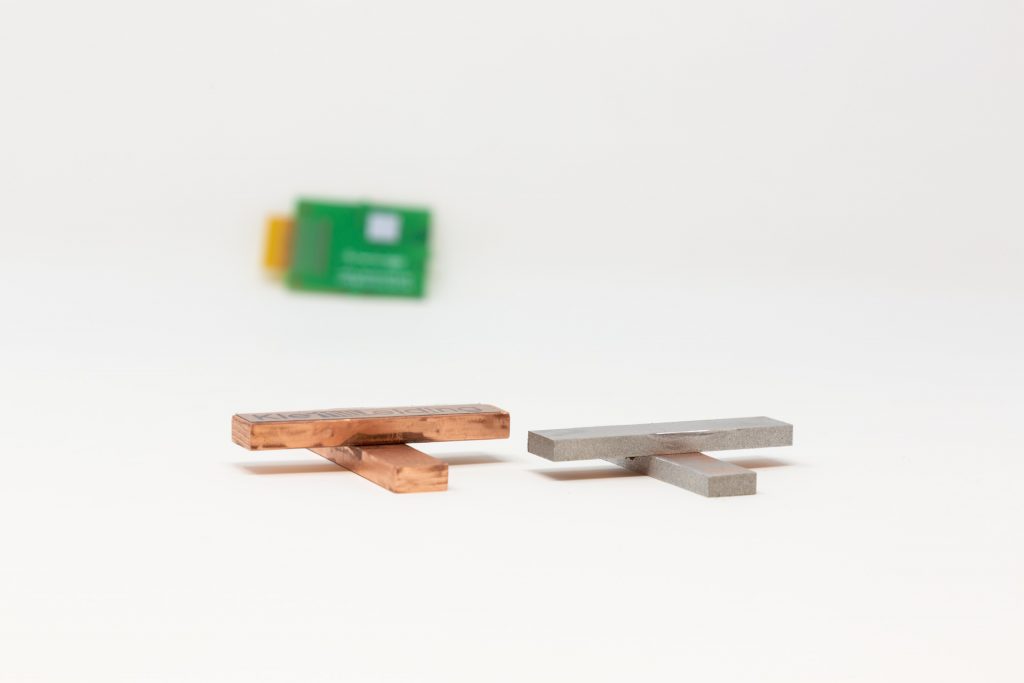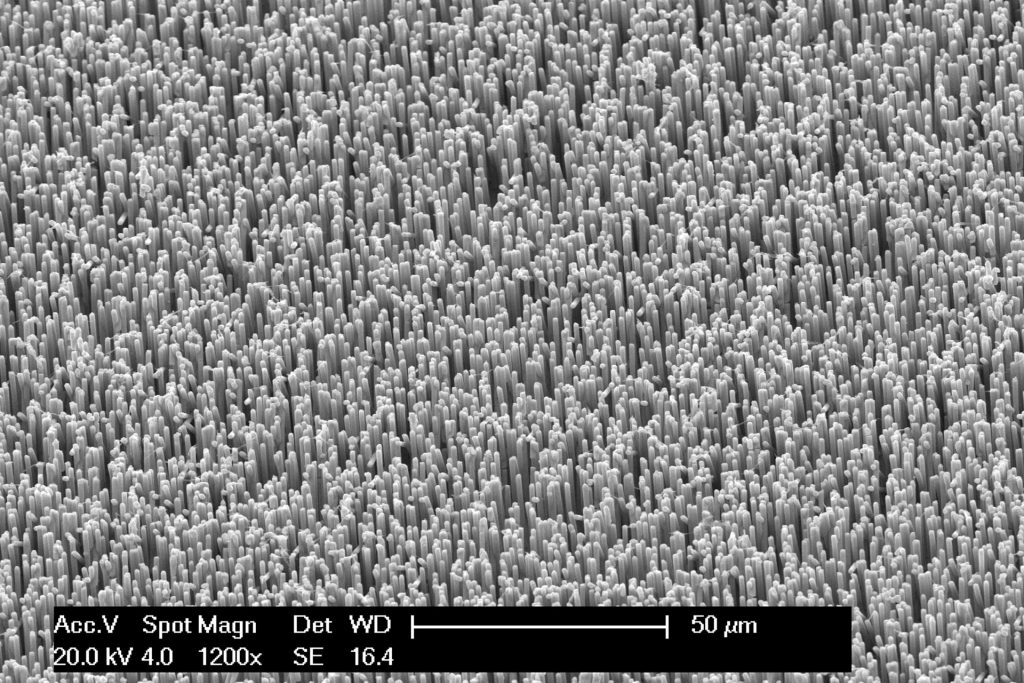 ---
Jury of the HERMES AWARD

Prof. Dr.-Ing. Reimund Neugebauer (Chairman of the Jury)
President of the Fraunhofer Gesellschaft
Prof. Dr. Wolf-Dieter Lukas
Ministerial Director in the Federal Ministry of Education and Research (BMBF)
Prof. Dr. Friedrich Bleicher
Institute Director of the Chair of Machining Technology Institute for Manufacturing Technology and High Power Laser Technology at the Vienna University of Technology
Ken Fouhy
Editor-in-Chief, VDI Nachrichten
Georg Giersberg
Business Editor, Frankfurter Allgemeine Zeitung
Werner Götz
Editor-in-Chief, Industrieanzeiger
Prof. Dr.-Ing.Siegfried Russwurm
University of Erlangen-Nuremberg, Member of the Executive Committee of acatech
Udo Schnell
Editor-in-Chief, MM-Maschinenmarkt
Claus Wilk
Editor-in-Chief, Production
Dr.-Ing. E.h. Manfred Wittenstein
Chairman of the Supervisory Board of WITTENSTEIN SE
Beurteilungskriterien:
Degree of technological innovation ("technology drivers")


Progress against the state of the art
Technological quality and creativity
Unique selling proposition compared to previous solutions
---
Benefits for industry, environment and society


Technological benefits in the application
Environmental compatibility and socially relevant properties
---
Economic efficiency ("market drivers")


Demand situation/ sales markets
Economic benefits in industrial production/manufacturing
---
Form of representation/presentation
---
Reality test in industrial application
---