Operational Team
The combination of 7 years of research at the Technical University of Darmstadt and many years of management experience in industry laid the foundation for the founding of NanoWired GmbH. In the meantime, a highly motivated team, including members from the fields of chemistry and material sciences, is driving the technology of NanoWired GmbH forward on a daily basis.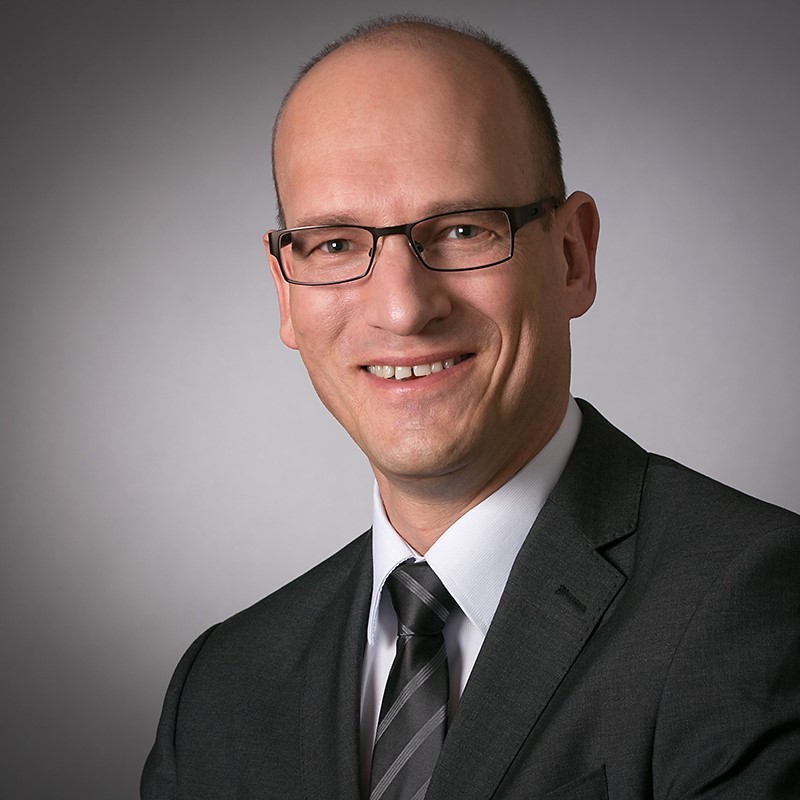 Olav Birlem
Managing Director/CEO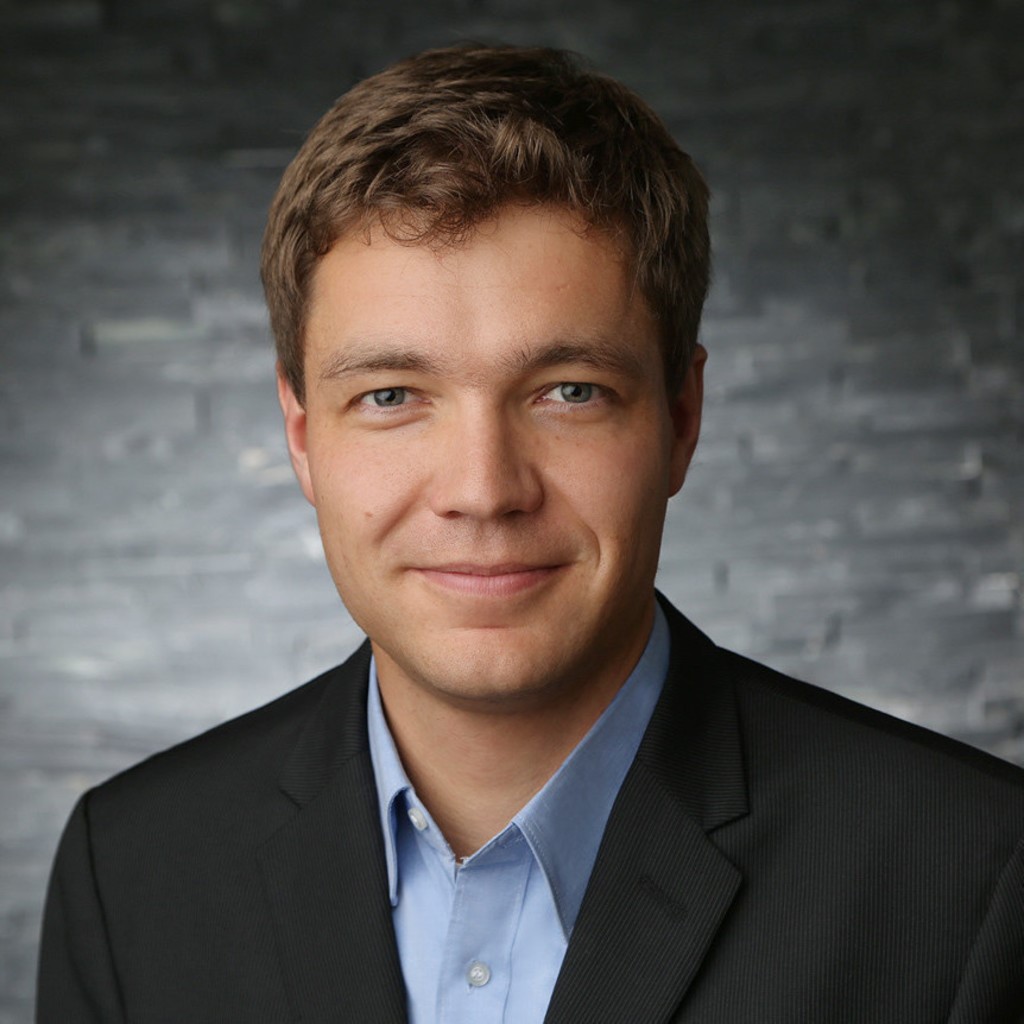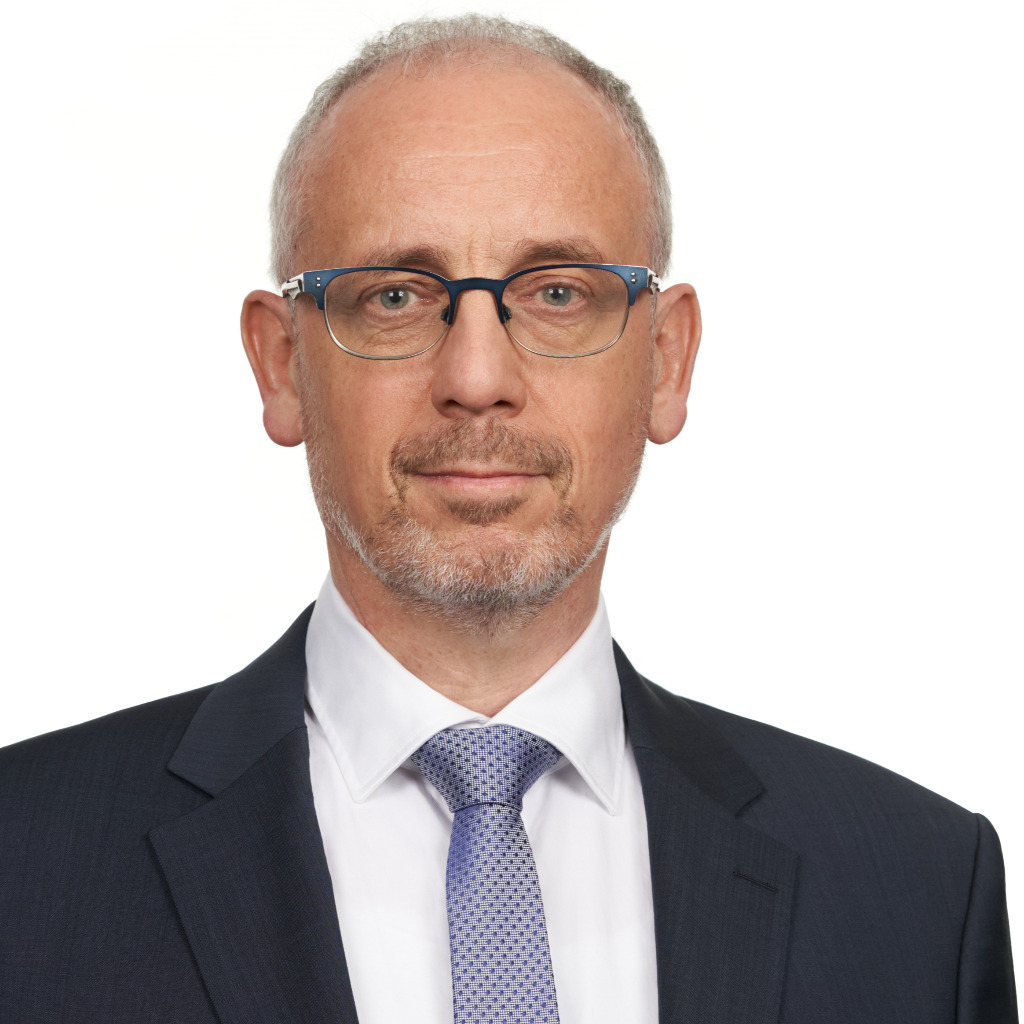 Get to know our employees!
Welcome to NanoWired GmbH! The company with the metallic Velcro fastener.
Get to know NanoWired! Immerse yourself in the work processes and production steps and get a first impression.