What materials are available for KlettWelding tapes?
NanoWired can currently supply the following material variants of KlettWelding-Tape: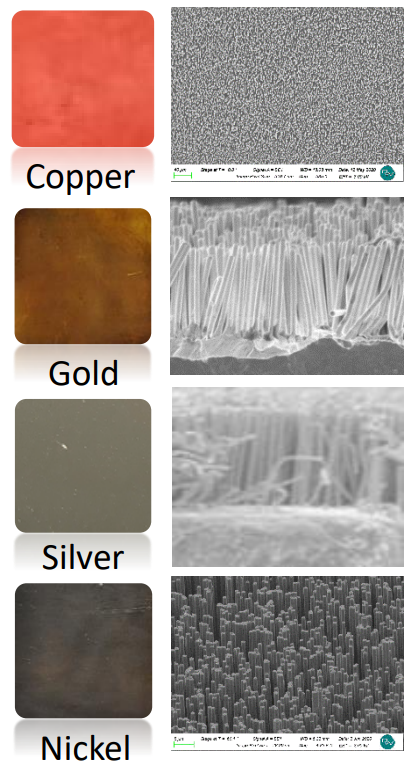 Core materials: copper, polyimide / standard = copper
Core thickness Cu: 5µm, 20µm, 100µm,... 2mm / Standard = 20µm
Core thickness PI: 12µm, 25µm, 50µm
NanoWiring diameter: 30nm,... 4µm / Standard = 1µm
NanoWiring fill factor: 10%,... 40% / Standard = 18%
NanoWiring material: copper, silver, gold, nickel / standard = copper
Hybrid designs are also possible, where NanoWired is combined with a nickel diffusion barrier.
Homogeneity: Various quality classes are available for copper nanowiring. Standard, Premium, Special
Special feature of the insulation Velcro welding tape: The Insulation Velcro Welding Tape is also available structured and with vias.
Special feature of the Insulation Velcro Welding Tape: The Insulation Velcro Welding Tape is also available structured and with vias.
What material is the KlettWelding-Tape insulating tape made of? What is the dielectric strength?
We use polyimide as insulation material for insulation Velcro welding tapes.
The usual thicknesses are possible:

Asia: 12 µm
Europe: 25 µm (dielectric strength 7.8 kV)
Additional: 50 µm / 75 µm
What are the hybrid KlettWelding tapes needed for?
Particularly when power electronics assemblies and components are used, they are SHIELDED with a SILVER SURFACE.
In order to connect such modules and assemblies to a copper-clad PCB, NanoWired GmbH has developed a hybrid Velcro Welding Tape with an integrated diffusion barrier.
One side of the surface is SILVER - NanoWiring and the other side consists of copper NanoWiring. This makes it possible to directly connect two substrates with differently metallised surfaces using VelcroSintering. metallised surfaces using VelcroSintering+.
Penetration and infiltration of the copper by silver atoms is reliably prevented by the nickel diffusion barrier.
Protection: Insulation Velcro Welding Tape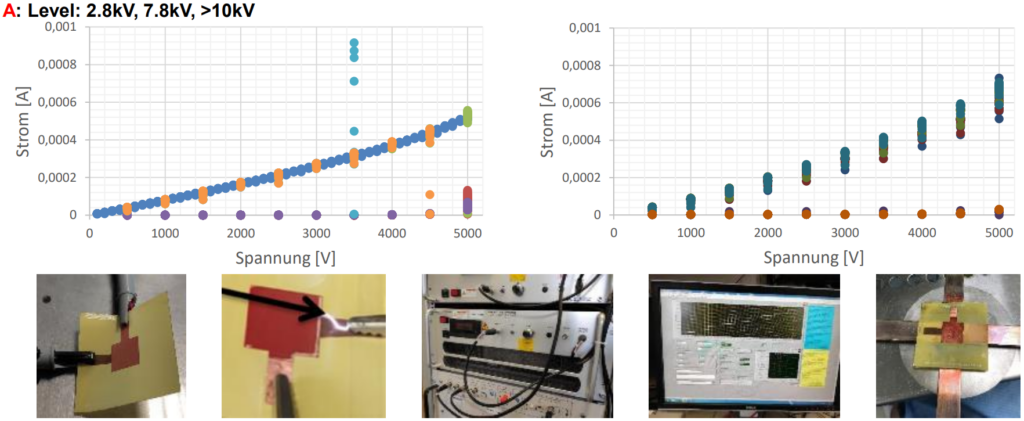 What is the CTE and heat transfer of different materials?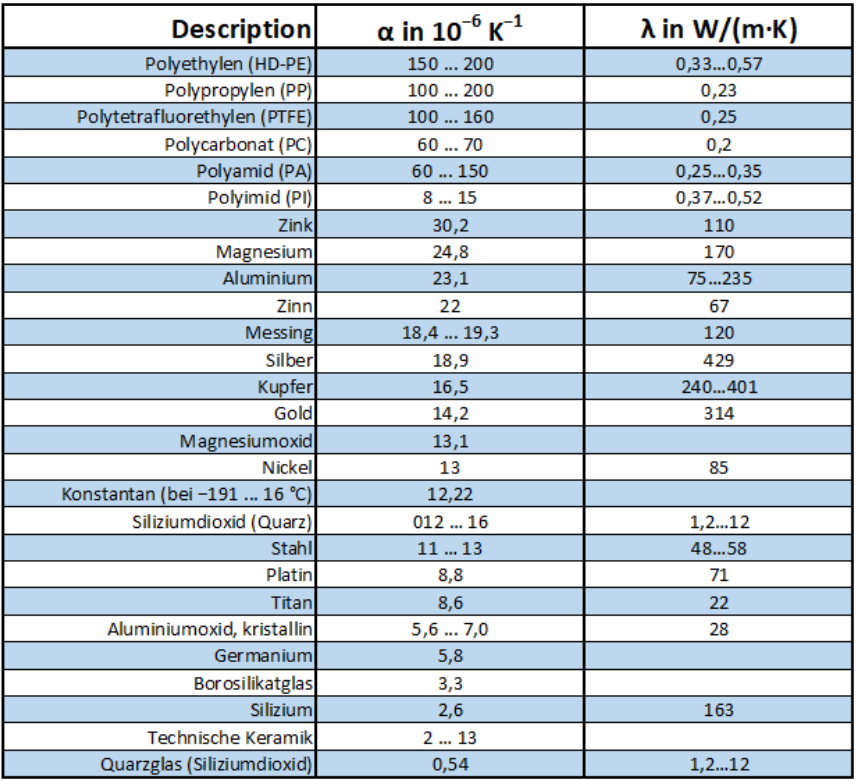 Is it possible to repair a destroyed connection?
Yes, with the KlettWelding tape the destroyed connection between two components can be restored. This does not require a new surface treatment with NanoWiring.
KlettSinter+
A new connection can be made by Velcro sintering with Velcro Welding Tape (from 170° C). Whether 6″" or 8″ is irrelevant for the dispenser application, but certainly a know-how-relevant process.
KlettGlueing+
Alternatively, the mechanical strength can also be achieved by gluing, the KlettWelding-Tape provides the electrical contact of the components.

Velcro Welding Tape, Surfaces
- The used base metallization and the materials of the NanoWires have differences in their length variation.
- The quality of the electrolyte used can also influence the homogeneity.
- The distribution and diameter of the NanoWiring structure have a negligible scattering.