THERMAL INTERFACE MATERIAL
Our technology substitutes all thermal interface materials (abbreviated TIM). The KlettWelding tape is inserted between two components to improve the thermal coupling between them.
POWER APPLICATION
Our technology makes it possible to conduct electricity without the joint heating up as with soldering, and this with an electrical resistance of <1µOhm/mm².
FINE PITCH
Our technology offers a state-of-the-art solution for the precise joining of small and sensitive surfaces, at high speed and with the highest accuracy.
HEAT EFFICIENCY
ELECTRICAL RESISTANCE
PRECISION
NanoWired GmbH presents the NanoWiring Cube!
An automatic production machine that allows you to process any metallic or metallised surface with our NanoWiring process.
Possible applications
NanoWired offers the most efficient alternative for connecting your technology!
We bond any metallic or metallised surface!
Our technology is classically used in applications such as busbars, power modules, heat sinks, silicon wafers, flip chips or micro controllers.
ADVANTAGES FOR YOUR PRODUCT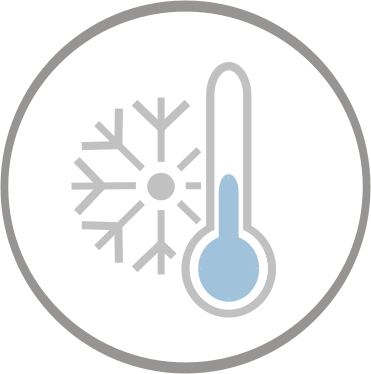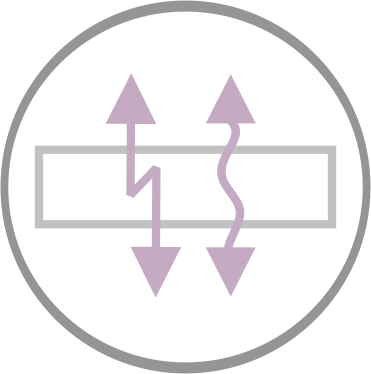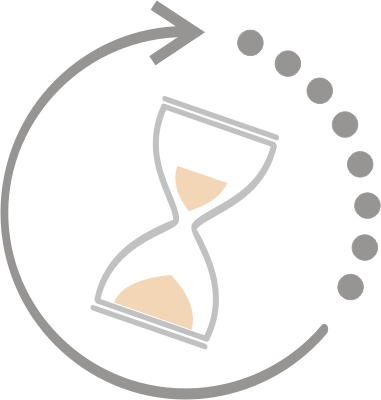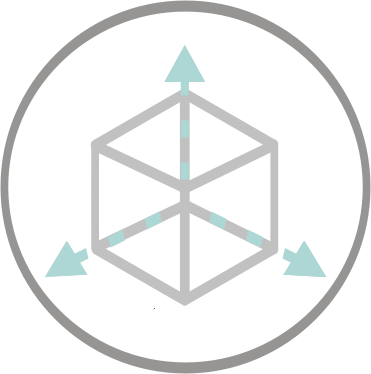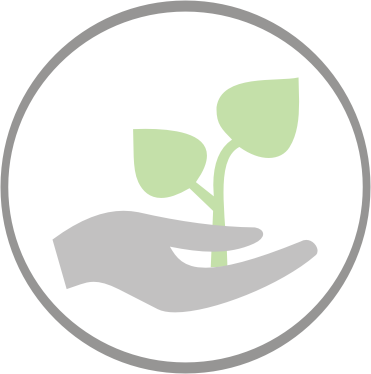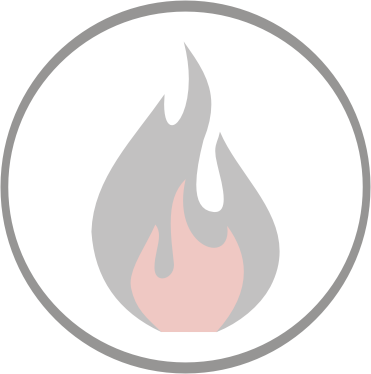 Our Team
NanoWired GmbH. More than just a company!
We need space! With our location in Gernsheim, we have a total of over 800 sqm at our disposal. They are currently occupied with office and laboratory space, as well as our own clean rooms in the ISO5 - ISO10 range.
Look behind the scenes